Hostel Lipe Hostel-type accommodation has a charm that is not found in luxury hotels. because we will meet tourists of various nationalities A variety of forms that come together Whether it's a couple, a tour group, or a family, it's backpackers who only have one bag to travel. There are also economical tourists. Or some people come to stay in a hostel to want to talk and exchange knowledge with other travelers. Some people don't even travel, but are bored at home and want to change their bed. Change the atmosphere to lie down and enjoy the sea breeze. I recommend you to stay at The Chic Lipe, cheap accommodation in Lipe. Lipe Hostel This property offers excellent services and facilities to cater to the diverse needs of all types of travelers. Free Wi-Fi in all rooms, Wi-Fi in public areas, tours are on the list of things guests can enjoy. towels, wireless internet access (free of charge), air conditioning It will help you sleep and rest fully. Cheap accommodation in Lipe. There are many recreational options to bring you relaxation. Hostel Lipe Offers a warm welcome and a friendly atmosphere. Which will make your stay in Koh Lipe unforgettable.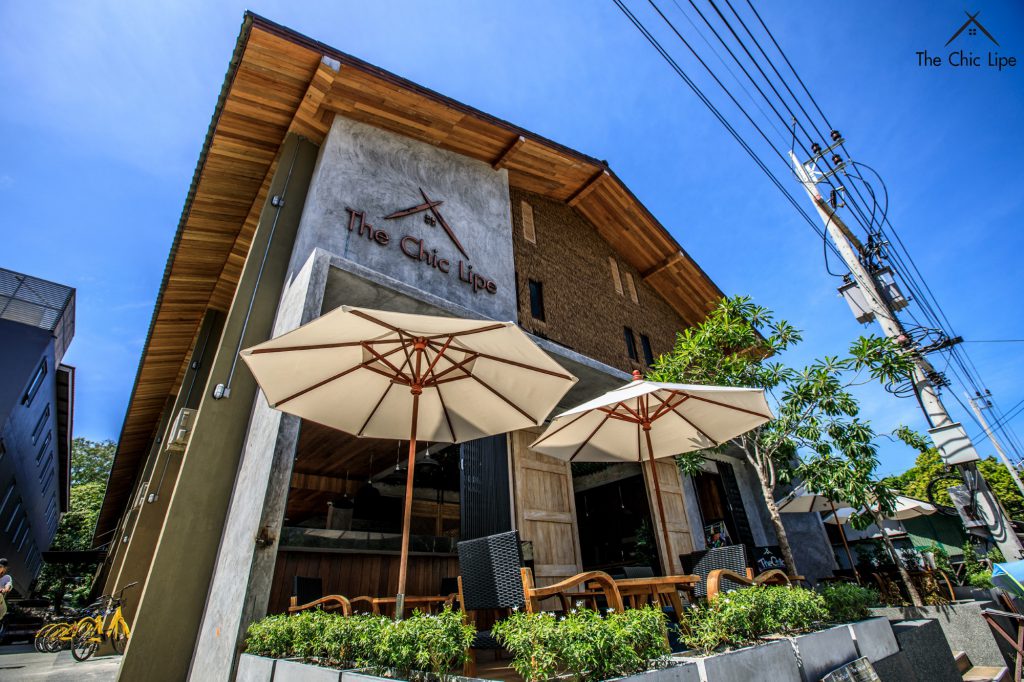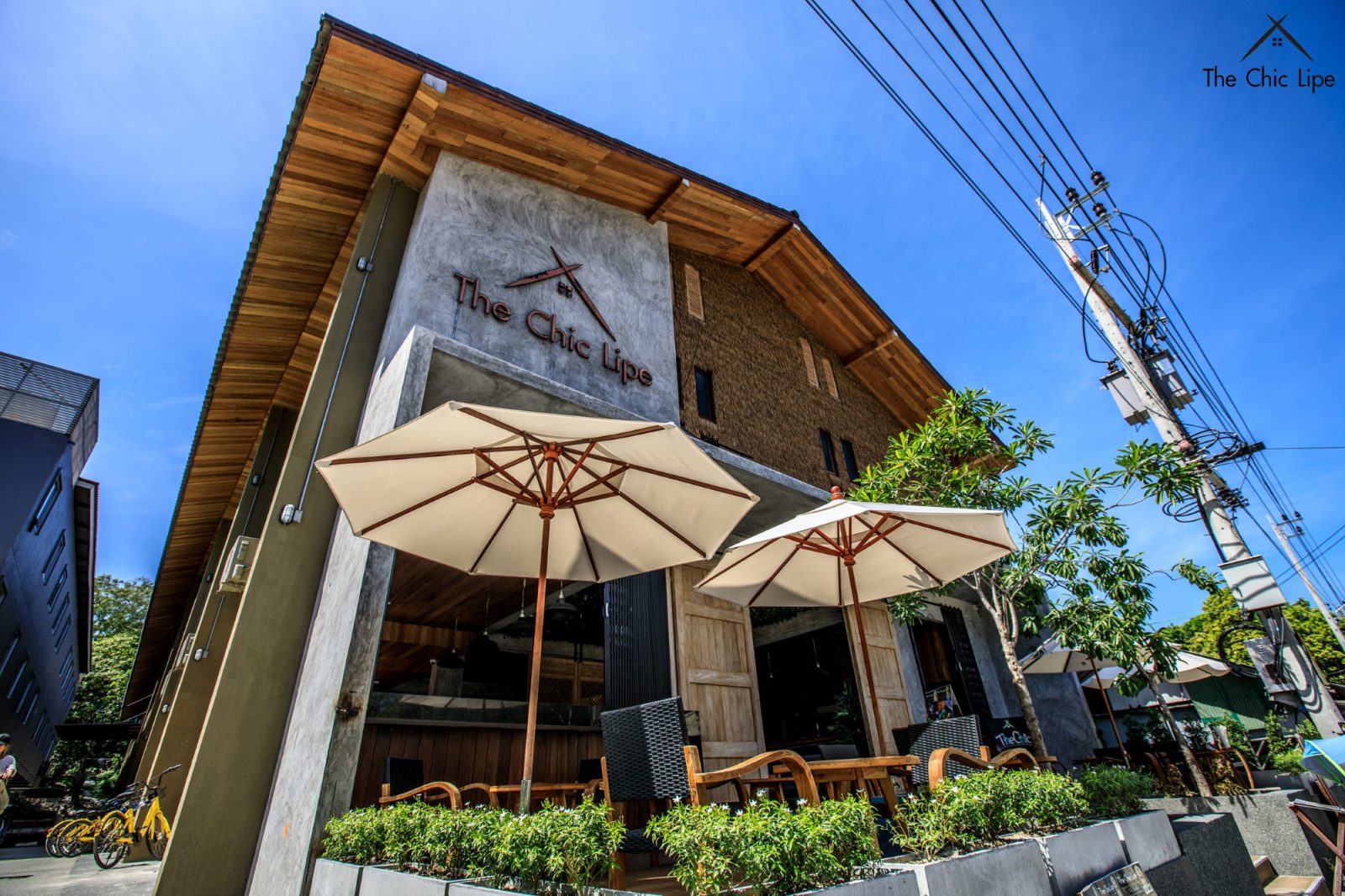 Atmosphere in the hostel Lipe
When arriving at The Chic Lipe, there are chairs in the front area to sit and relax. Can sit and sip coffee. In the evening, we can sit and drink beer and chill. Come into the hostel right away. Lipe will be warmly welcomed. which gives a feeling of simplicity, comfort and friendliness, the style of decoration emphasizes openness and comfort in brown tones
Of course, there is a restaurant serving both Thai and Western dishes. Let's have a taste together. The use of these programs includes a place for each person to spend time together to sit and say hello and share stories. There are snacks, tea, coffee and water for the TV and snooker table. , Coin-operated games, football table, hand crank Let's have fun together.
Here are the rooms with rooms to choose from, single and shared rooms There are bathrooms in different rooms. Curtains cover the bed to provide a shelf for lockable storage. There are lots of places to put things plugged in. following usage
Marble is clean, fun, fun, luxurious. Of course, there really is a hostel like this here. At the price of hundreds, but the atmosphere and quality of accommodation are really in the millions with cheap accommodation at Lipe. Let's stay together.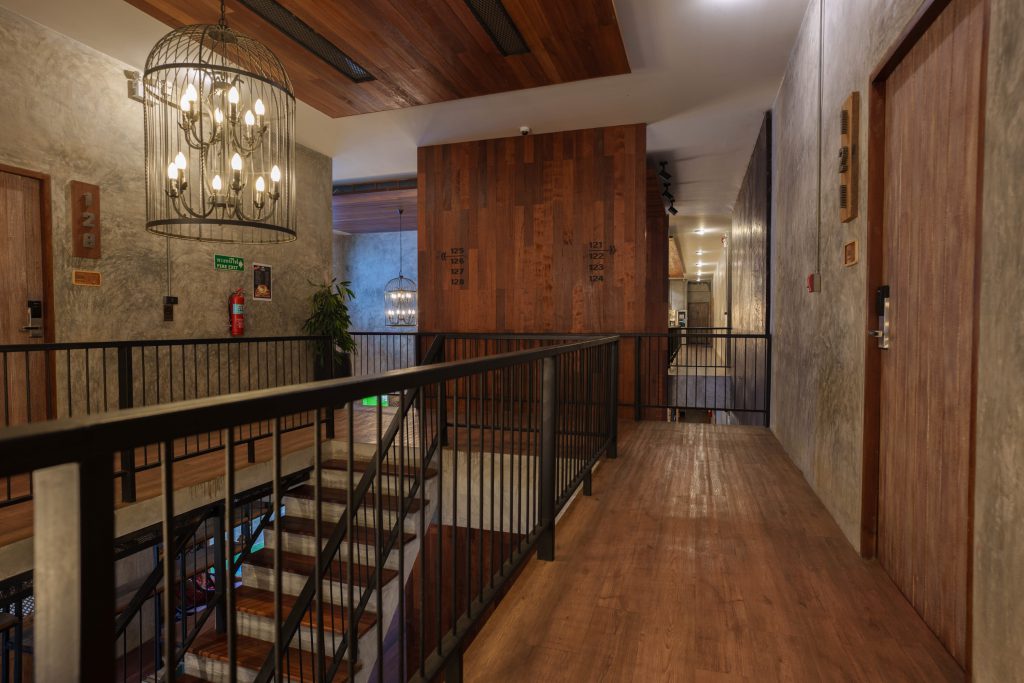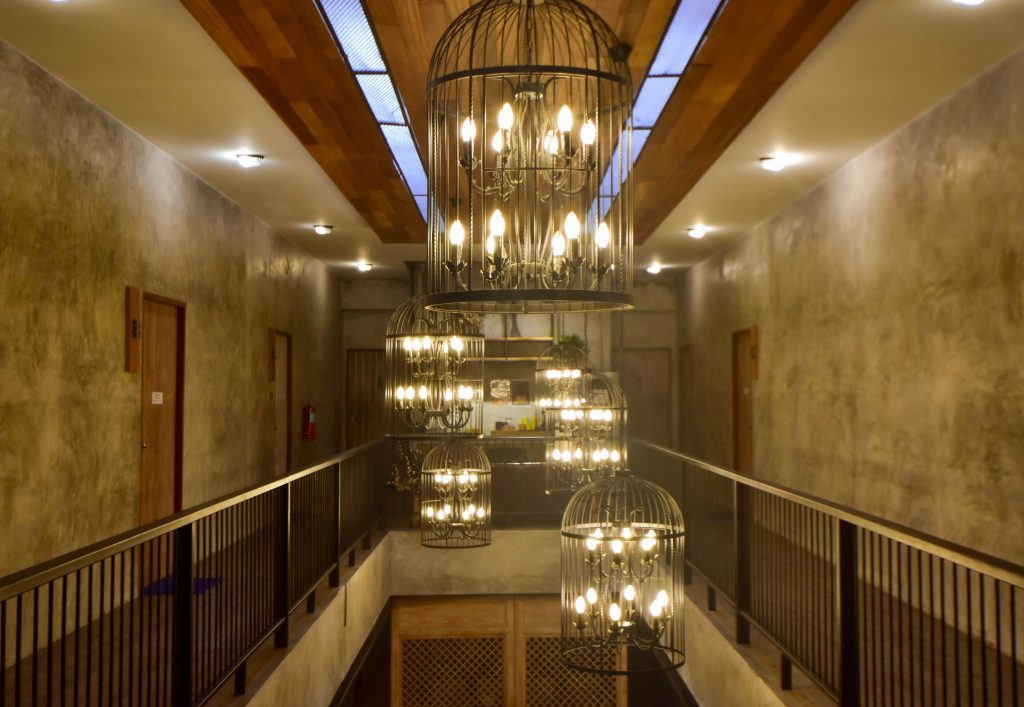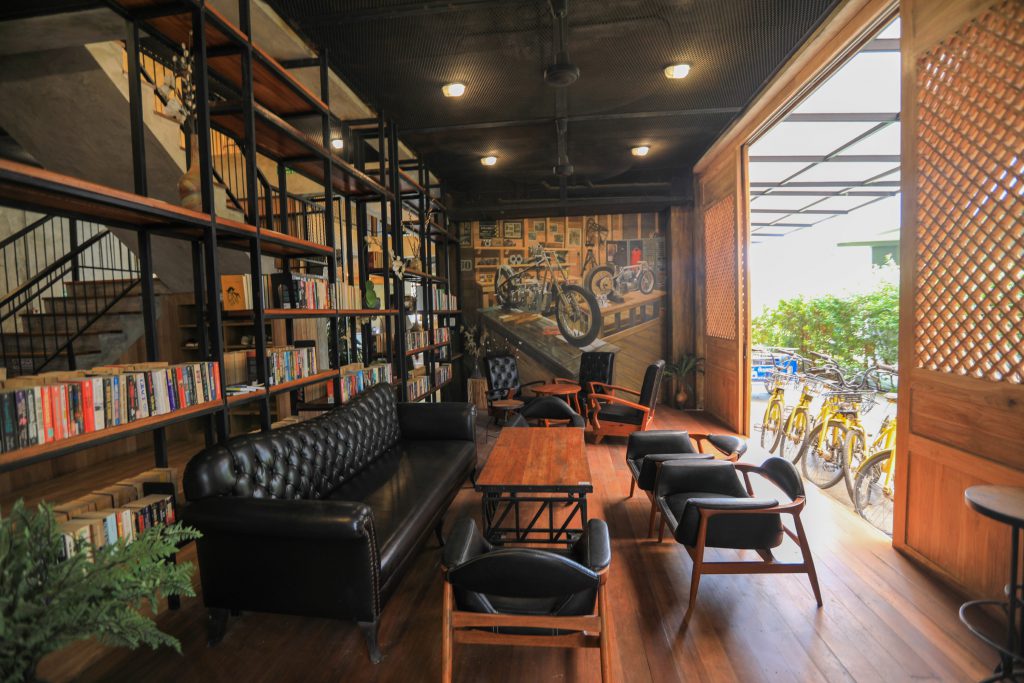 Breakfast for tour 3 days 2 night (2 breakfasts)
You will be able to taste delicious dishes at the restaurant. Don't want to cool down with a drink at the bar / which will come with 2 meals, which will allow the guests to have many dishes to try both Thai food, western food, seafood for a la carte dishes are also available in Hostel Lipe and its 24-hour facilities are deposited for locker users to feel right at home with that host. All 20 rooms are fully equipped with necessary amenities. All rooms have free Wi-Fi for online connection that does not require signal reception, free toiletries and for guests' necessities and tea/coffee. finished Free with daily service.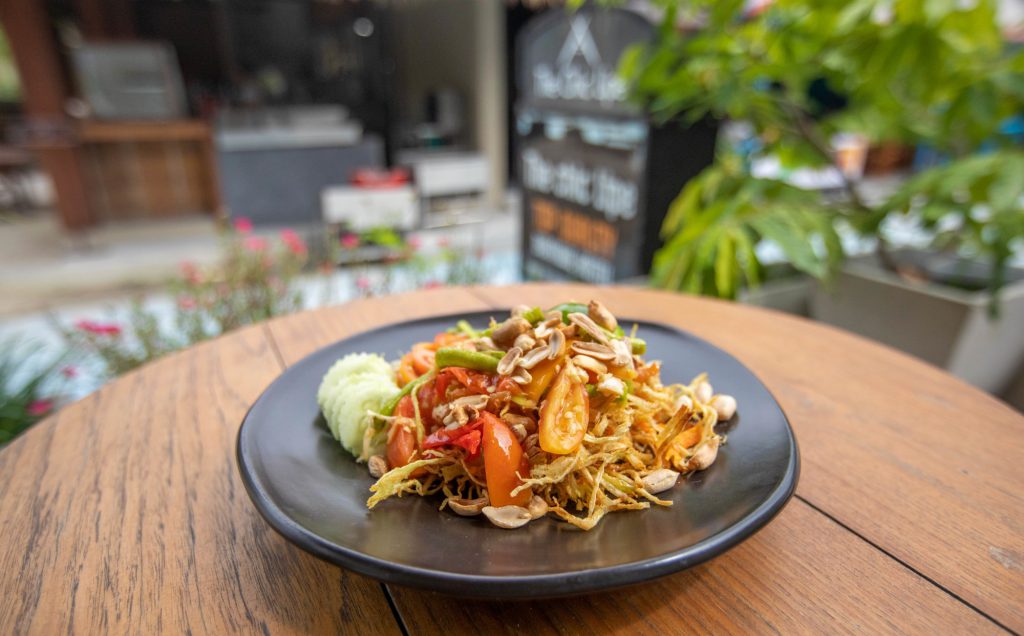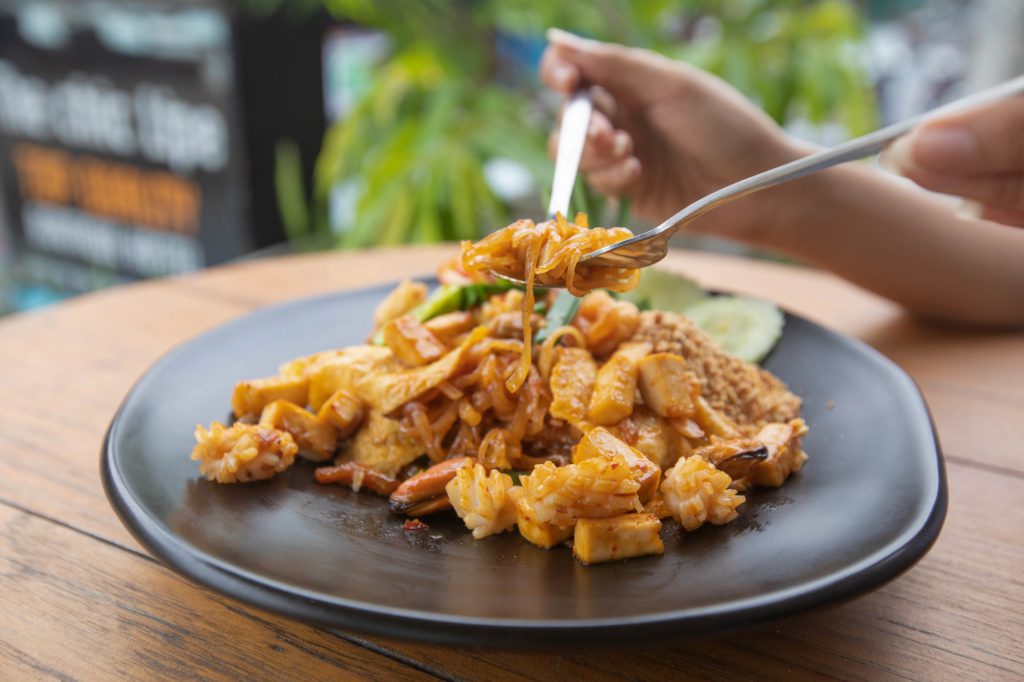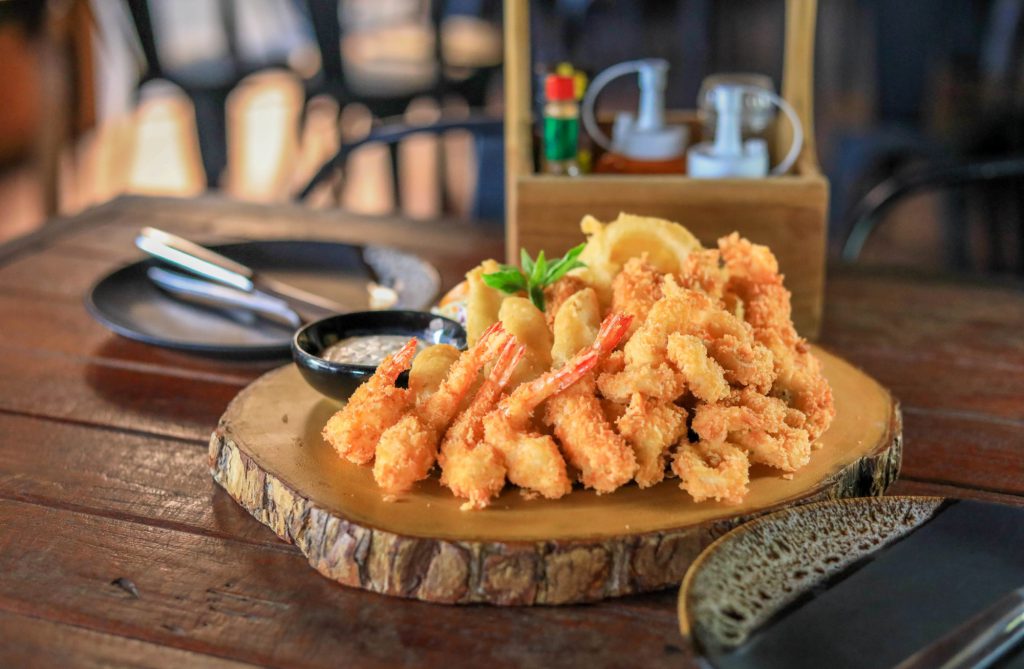 Please ask for more room information on
0907676761, 0907676762
rsvn@thechiclipe.com