Koh Lipe, cheap accommodation, is a very popular tourist destination in Thailand. Located in Satun Province Every year there will be a large influx of tourists visiting the island, consisting of hotels. Many resorts and hostels, Koh Lipe, boats will stop at Pattaya Beach. As soon as you come down, you will see a walking street. Anyone who wants to come out and party at night can remember the location. The advantage is that it will be lively. But it's not so noisy that it destroys the atmosphere of the island at all. In addition, the phone signal on this island is very good. suitable for Thai people like us who want to be stranded on a lonely island But still thinking about the social world. Today, I will review Lipe with cheap accommodation on Koh Lipe. The cheap accommodation is Lipe Hostel called The Chic Lipe. It is a hostel. that really has everything in an economical promotion.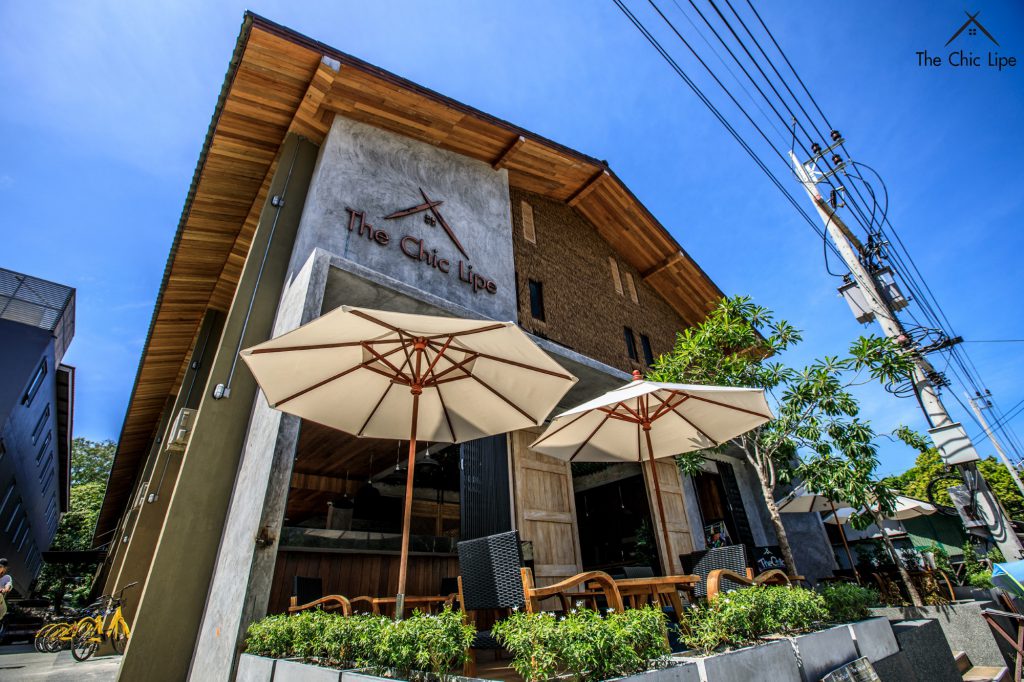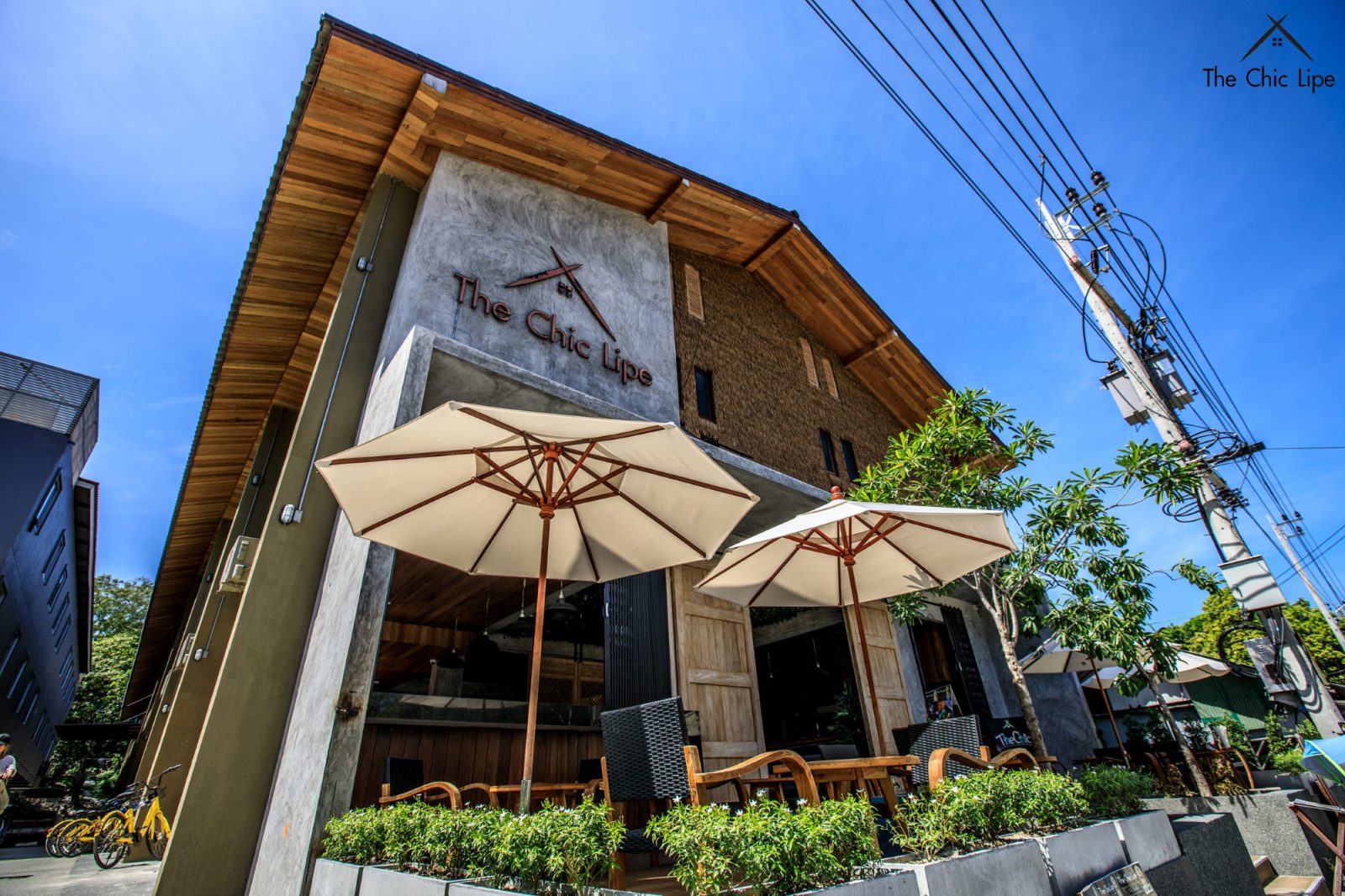 Promotions and activities in Koh Lipe, cheap prices.
The Chic Lipe has new promotions and packages. There are diving trips to see coral reefs. go to different islands.
Island snorkeling trips
It's almost the season of sea travel on the Andaman side. Like this, we have to come prepared to experience the clear blue sea. blue sky together When talking about the star of the Andaman Sea, "Koh Lipe" is the dream island of travelers. Another activity when visiting Koh Lipe, cheap accommodation that cannot be missed is diving activities, where the area around Koh Lipe has beautiful coral reefs, clear water, visible to the bottom of the sea. therefore able to dive from the sandy beach to the sea In addition to the area around the island, there are also nearby islands with equally beautiful coral reefs such as Koh Hin Sorn, Koh Phi Phi, Koh Phi Suea, etc., especially around the Chabang Channel. with colorful soft corals along with cute sea fish like Nemo fish parrot fish come to swim with friends as well And there are also a lot of sea anemone. called the most beautiful I saw it and fell in love with it. Divers say that Chabang Raceway is one of the best and most beautiful diving spots in Thailand.
Koh Hin Ngam
Koh Lipe, cheap accommodation, review of traveling to Koh Hin Ngam Travel from Koh Lipe in the morning and take you to Koh Hin Ngam. It is a small island south of Koh Adang Rawi in Tarutao National Marine Park, Satun Province. The whole island is full of black, round, smooth, shiny rocks. When the rocks get wet, they become black and very beautiful. When wet, they hit the light. will be very shiny It is an island that is used to rest, take pictures, and see the view. When the water hits the shore, it is very strong. not suitable for swimming If anyone takes it back, it will only be a disaster. because every stone is cursed by the godfather Tarutao On the island, there is a warning sign about the curse of Chao Pho Tarutao. "Whoever dares to take away a beautiful stone from this island that person will come to ruin. There are many things, but there is another belief that if you reach there and arrange the stones 12 layers and pray for blessings, everything will be fulfilled. It's over with the review of Koh Hin Ngam, it's really worth the trip to Koh Lipe this time. There are so many activities that we can't describe all Lipe reviews in one day.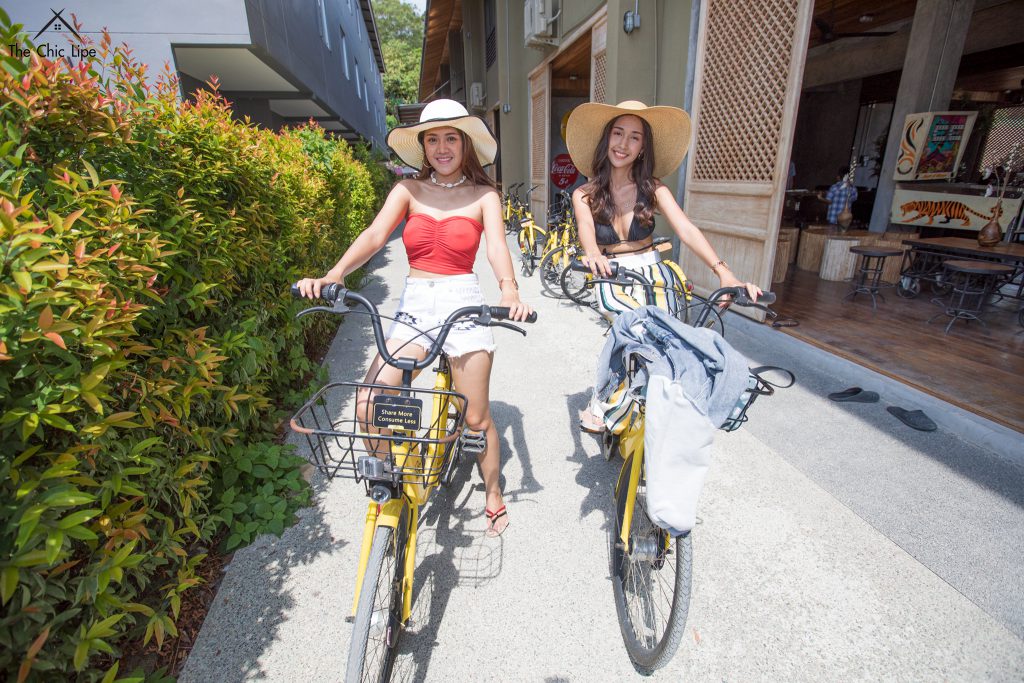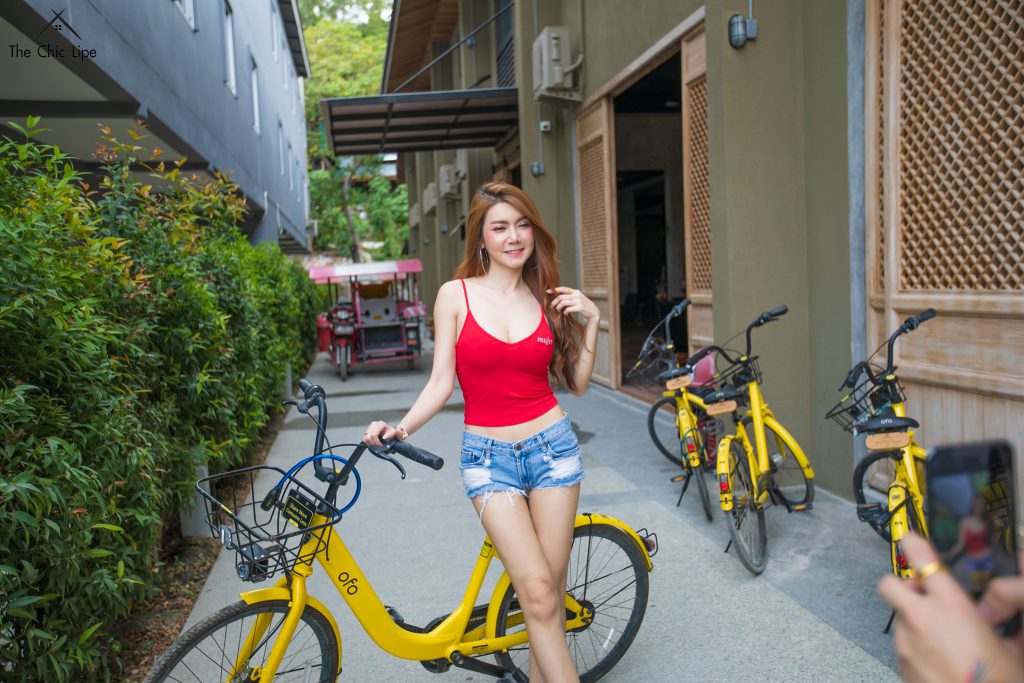 Cycling by the sea with a chill atmosphere
The Chic Lipe hostel offers bicycles for rent by the sea. For anyone who wants to change the atmosphere, travel by bike in the evening to see the beauty of Koh Lipe. And see the scenery, experience the cold wind, chill, enjoy the atmosphere on both sides of the road, cycling along Pattaya Beach with a lover's bike and chilling with the atmosphere on both sides of the road surrounded by the hustle and bustle of bustling people who come to visit and stop by Tasting, shopping, on the way to the pedestrian street on both sides of the road full of many shops invite bike lovers with a romantic seaside atmosphere Or come as a gang Cycling around Koh Lipe
Ask for more room information on
0907676761, 0907676762
rsvn@thechiclipe.com